The 2018 Platteview Golf Club Team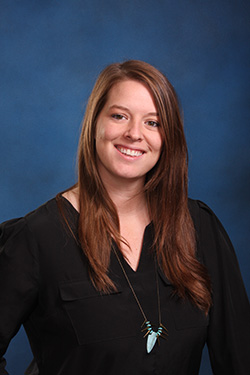 Leah Dickerson
General Manager
ldickerson@platteviewcc.com
Leah enters here 8th year at Platteview Golf Club as General Manager. Her duties include marketing, event coordination, including golf outings, weddings and special events hosted at the clubhouse. She is also responsible for membership acquisition for golfing members as well as social.
Leah is married to husband David and is an avid golfer, playing 2-3 times per week. Prior to being at PGC, Leah worked at both Shoreline GC and The Players Club at Deer Creek. She attended Creighton University and Bellevue University.
According to her, people make the difference "I really like the people I work with and for at PGC. We're kind of a big family. Everyday there's something new. I love it out here."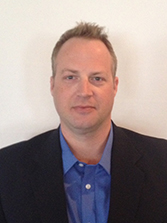 Ben Nelson
Assistant General Manager
Ben enters his 5th season at Platteview Golf Club as the Assistant General Manager. His responsibilities include member relations, event coordinating, member accounts, and helping monitor all daily operational needs.
Prior to arriving in Nebraska, he spent 2 years (2010-11) as Manager of the PGA Tour Superstore in Chandler Arizona. He is a graduate of the Golf Academy of America. He is a certified USGA Course Handicapper, certified Titleist and Ping Club Fitter and master repairman.
Jon Moore Head Golf Professional
2017 was Jon's first year at Platteview. As the Head Golf Professional his responsibilities include managing the tee sheet, monitoring pace of play, selecting merchandise to sell in the shop, creating/ organizing/running all member tournaments, organizing/conducting Platteview's junior programs, and teaching group and private lessons.
Jon is Nebraska born and raised growing up in Sidney. After graduating with a degree in Professional Golf Management from UNL, he moved to Vail CO where he was an Assistant Professional from 2009-2014. Moving back to Nebraska, Jon worked at the Field Club of Omaha from 2015-2016. Jon is married to his wife Alex and have 1 daughter, Henley.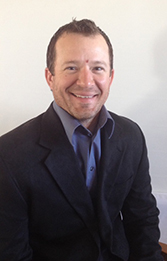 Stephen Prasch
Golf Course Superintendent